100+
World Class Managers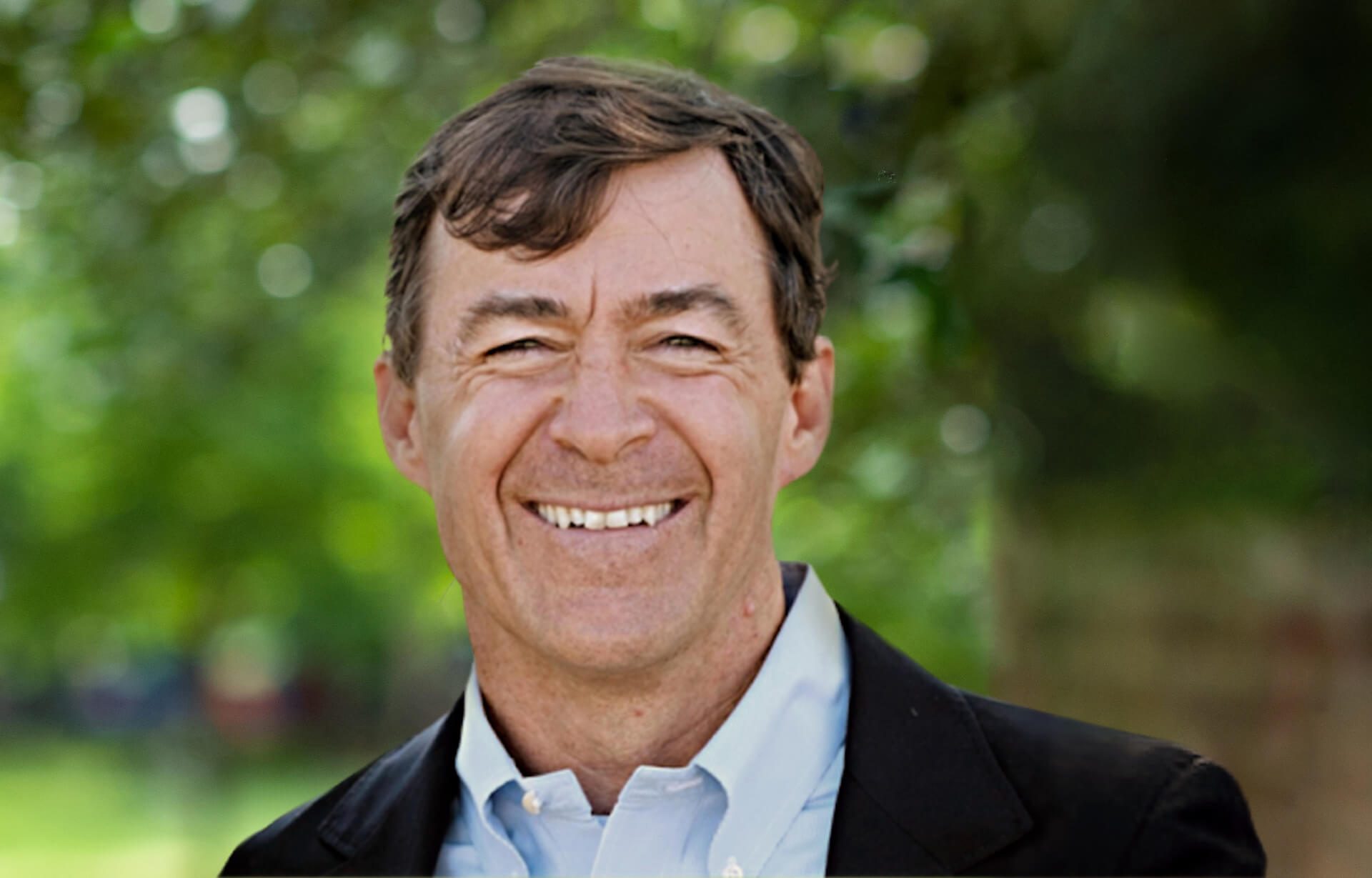 David Burke, CEO
Selby Lane Capital
Diverse In Experience.
Selby Lane Capital is an investment firm specializing in building venture capital, growth equity, and global private equity fund investment portfolios.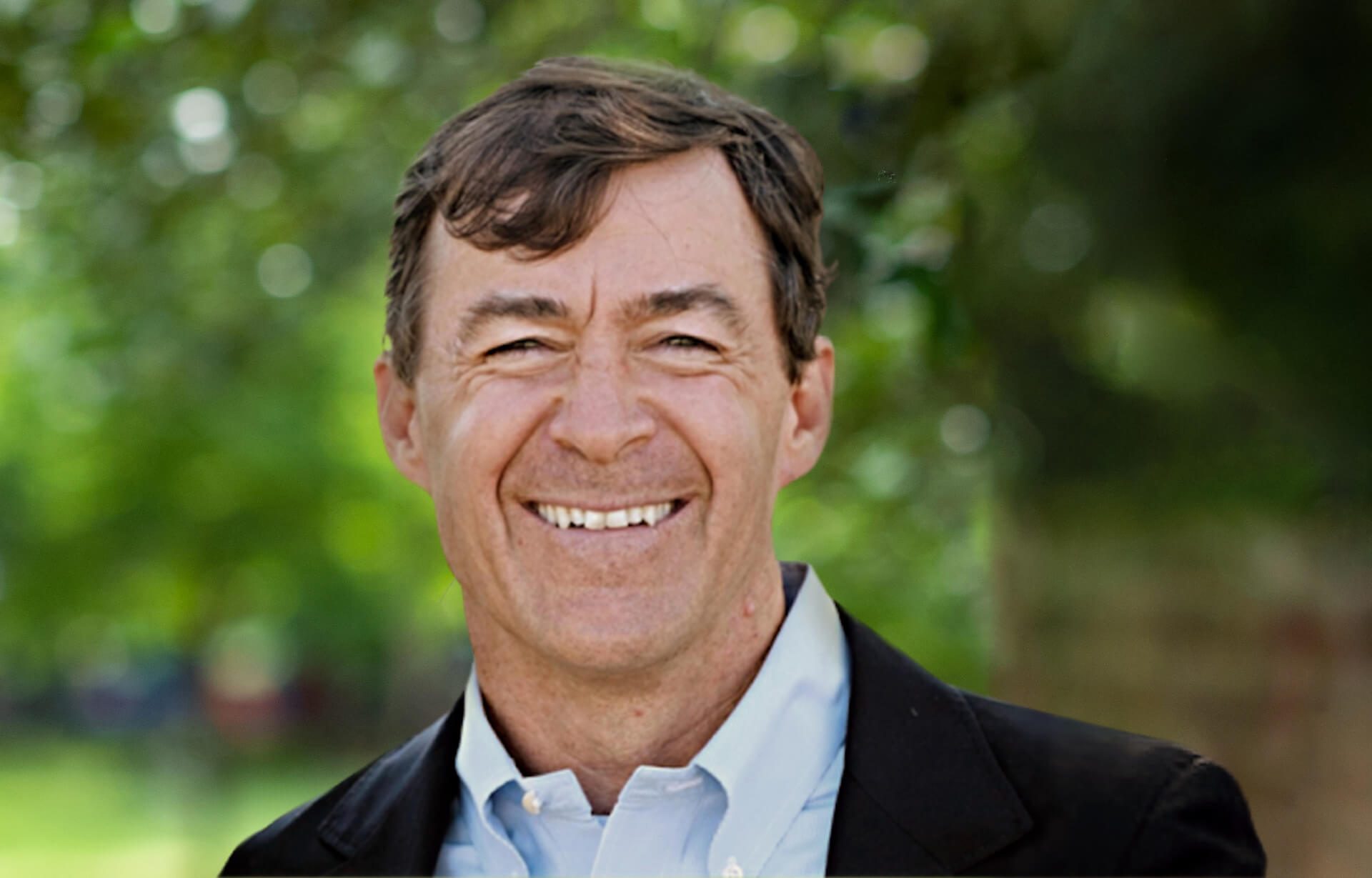 David Burke, CEO
Selby Lane Capital
Unified In Purpose.
We are focused on investing in best-in-class managers across the globe to grow and preserve the capital entrusted to us.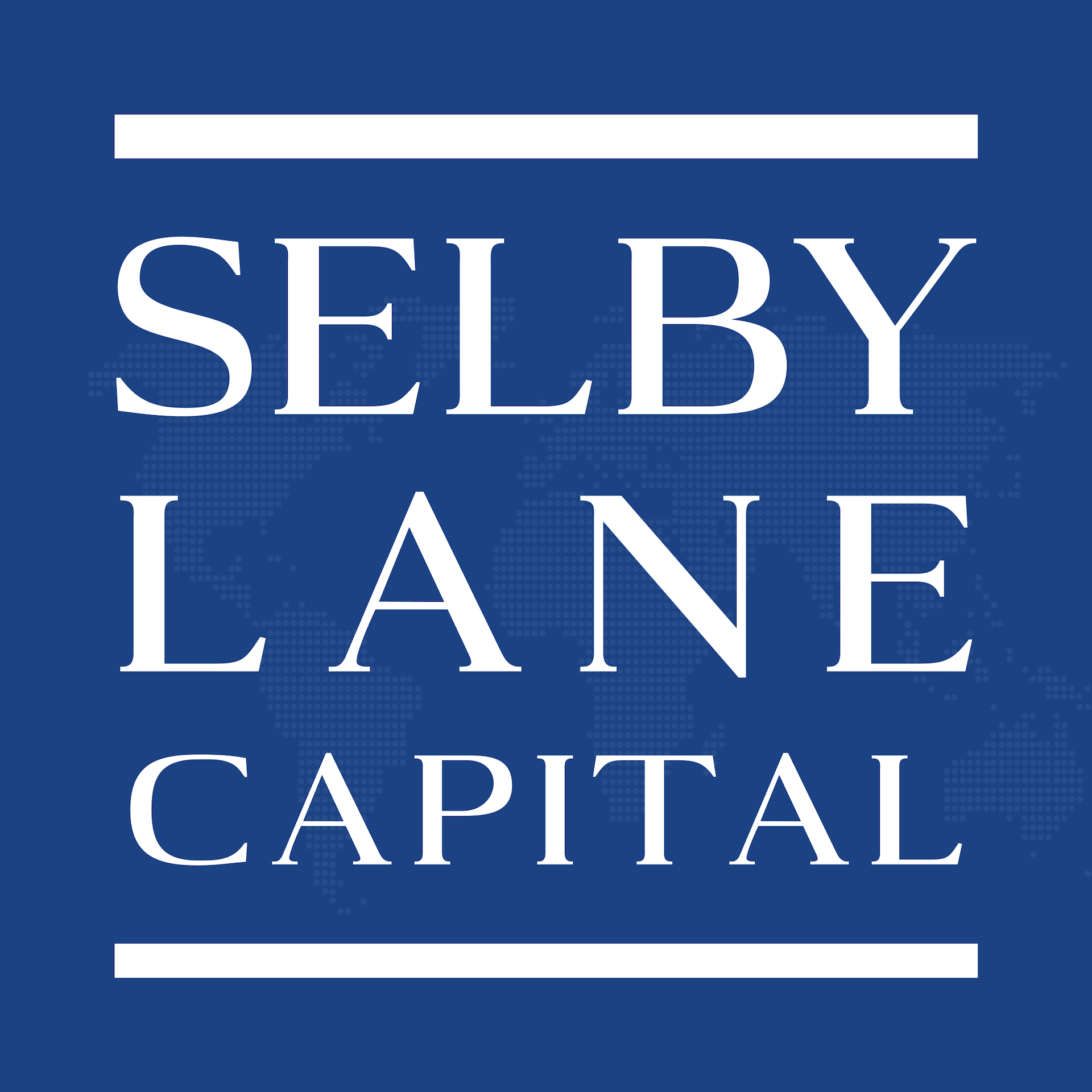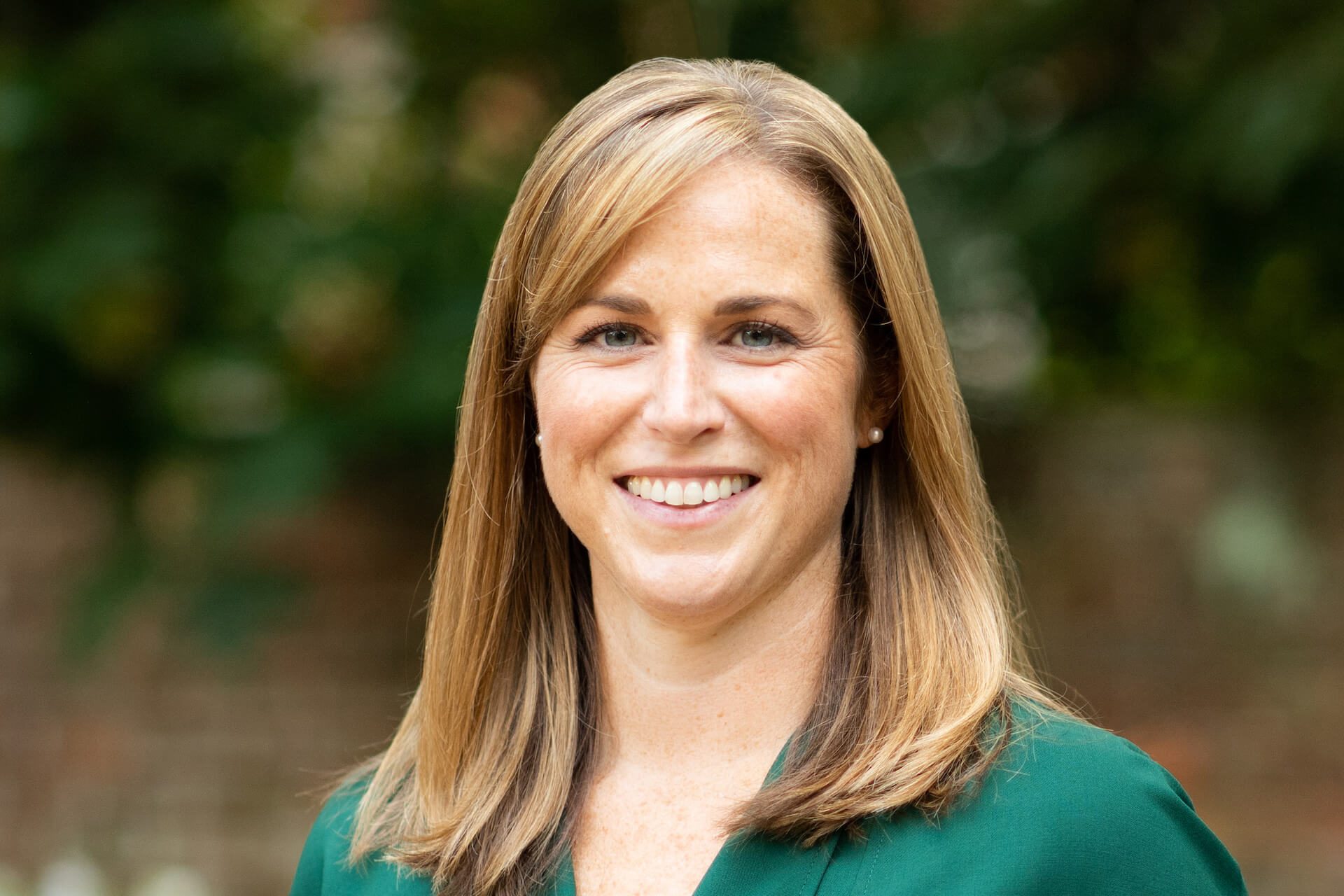 Caitlin Fitzmaurice, Managing Director
Selby Lane Capital
Joined In Partnership.
Selby Lane and Liwa bring a specialized joint offering in venture capital and private equity fund investing, with an innovative option to manage capital commitment efficiently.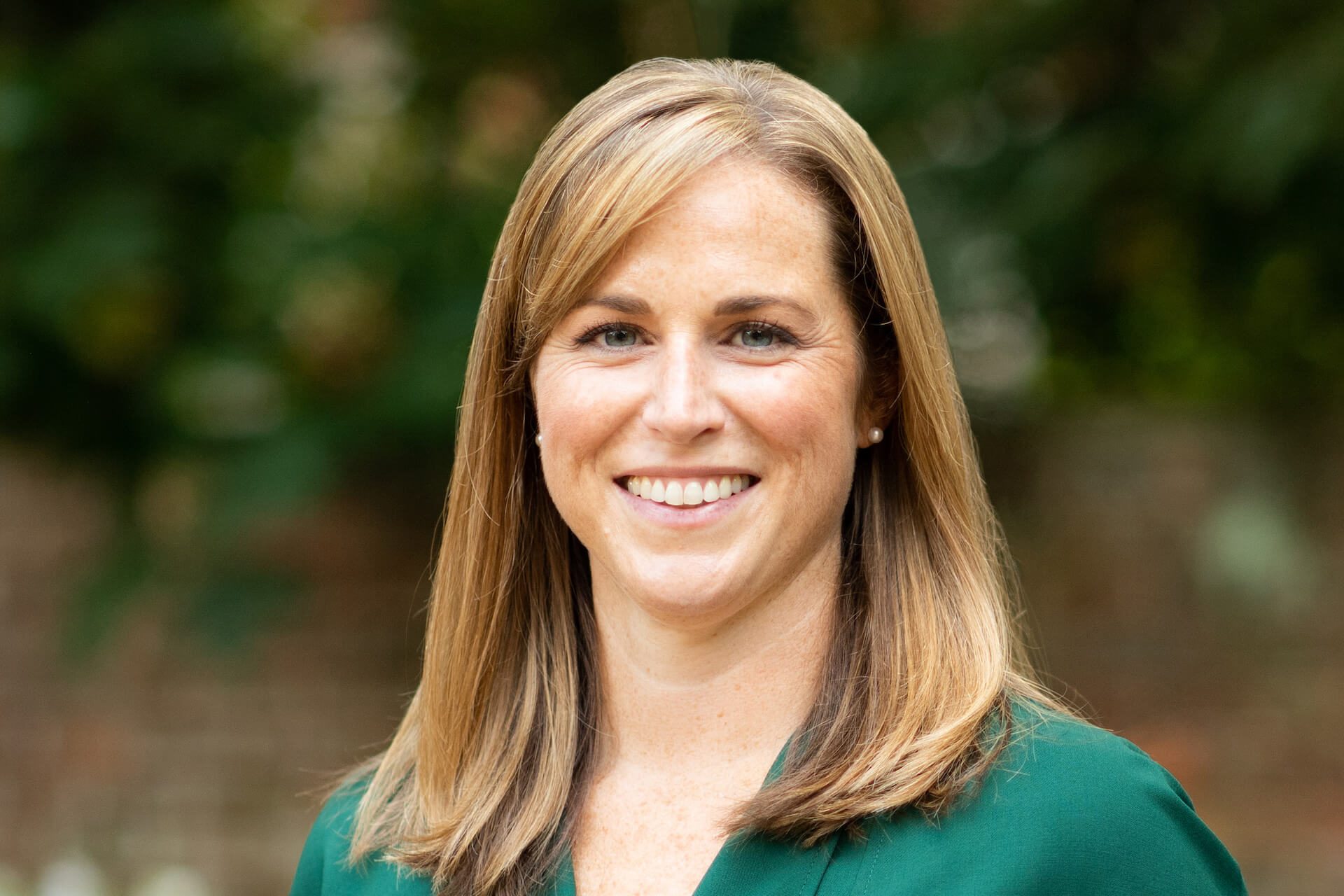 Caitlin Fitzmaurice, Managing Director
Selby Lane Capital