Geographic diversification. Economic balance.
Managing wealth and savings. Delivering unique insights, knowledge and access to our investors
WHO WE ARE
A history of excellence
With experience spanning decades, and leadership roles at both the Abu Dhabi Investment Council and the Abu Dhabi Investment Authority, the founders of Liwa share a commitment to grow the capital entrusted to them.
Insights
The latest from Liwa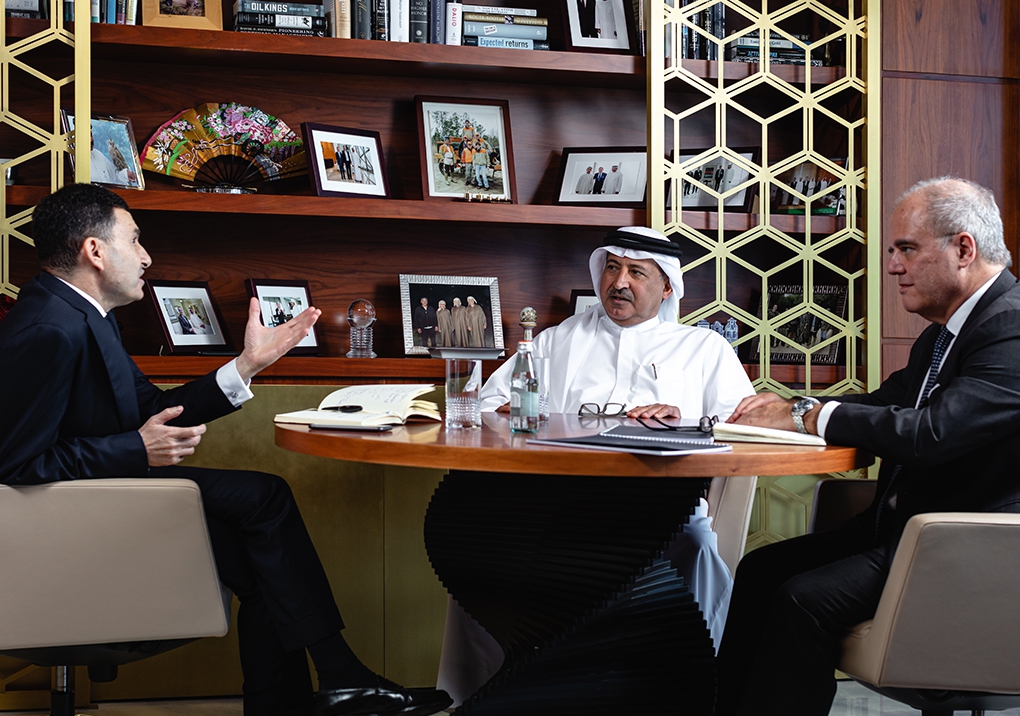 OUR APPROACH
A partnership approach
We work with our investors to help them preserve and grow their capital, bringing to bear our knowledge, experience and relationships with best-in-class asset managers.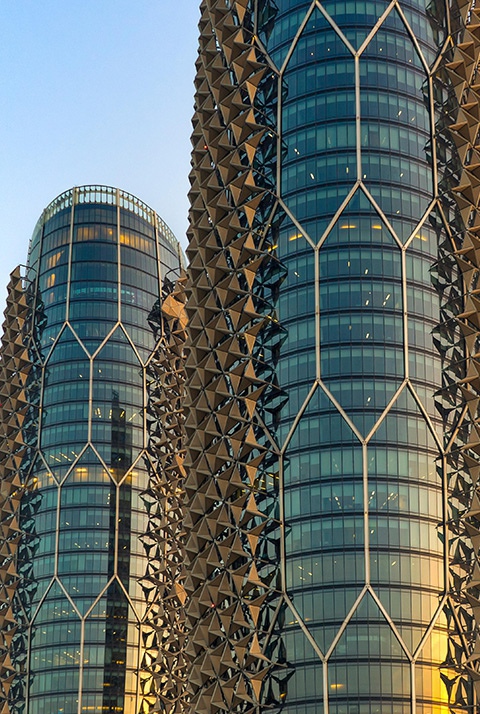 UNIQUE ACCESS
A strong network
Our founders have a long history of allocating capital at the Abu Dhabi Investment Authority (ADIA) and the Abu Dhabi Investment Council (ADIC).
Our role as early investors in many of today's global investment firms gives us unique access and insight into the investment styles and processes of the asset managers with whom we work. We leverage these deep relationships for our investors' benefit.